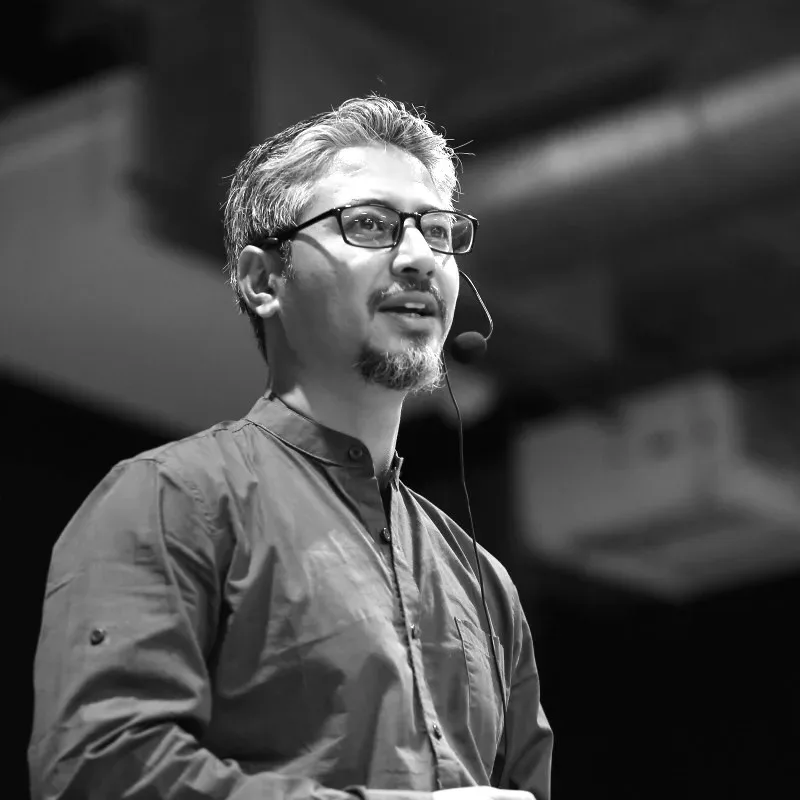 29 Sep

Utsow

Posted at 03:50h

in

India
An award-winning social entrepreneur with a passion for environment and sustainability in the Himalayas.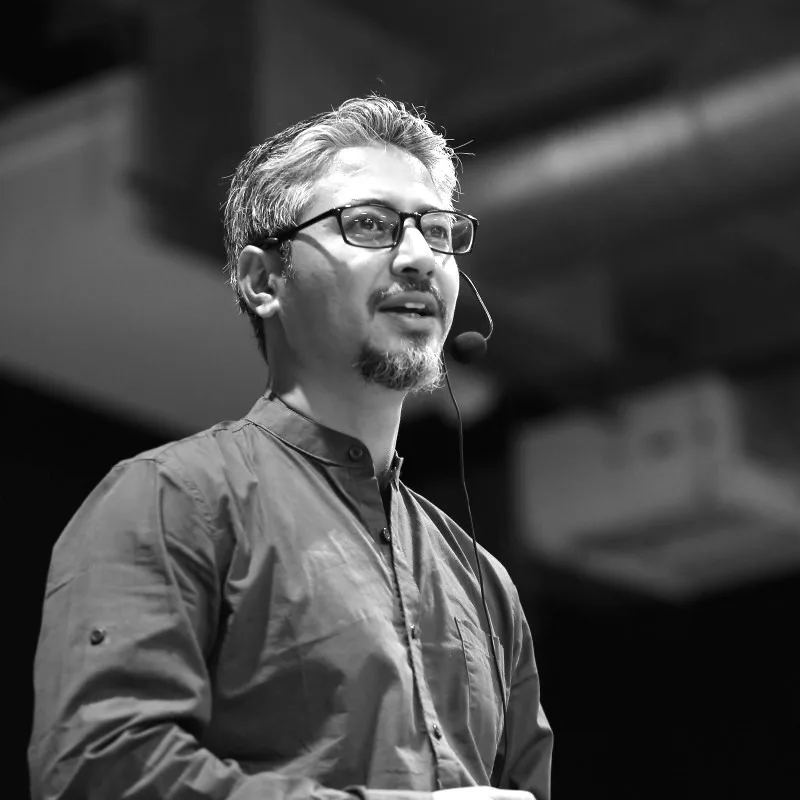 I have been hosting since...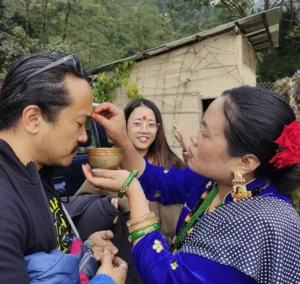 Since the last couple of years, I have been working on permaculture project in Darjeeling, the foothills of the Himalayas. We are trying to revive a plastic-waste-ravaged acre of land into a thriving food forest.

Permaculture has been a guiding light for me in this quest. I discovered the permaculture philosphy while backpacking and wandering in the remote mountain hamlets of the Himalayas. Hence, from wandering and discovering remote getaways, I have grounded myself to gardening and foresting full-time.

TIEEDI Forest Dwellings is an eco-tourism project where we build structures with natural building techniques with an aim to leave no carbon footprint. No television, no gadgets, no fancy lighting, no fast wifi; it's all about good ol' sitting by the fireplace and sharing travel stories and experiencing local food and culture. If you prefer some alone time, you can also indulge in some forest therapy by walking down to our woods and sitting by the waterfall. We invite you to stay in our forest garden if you would like to experience living in the lap of nature.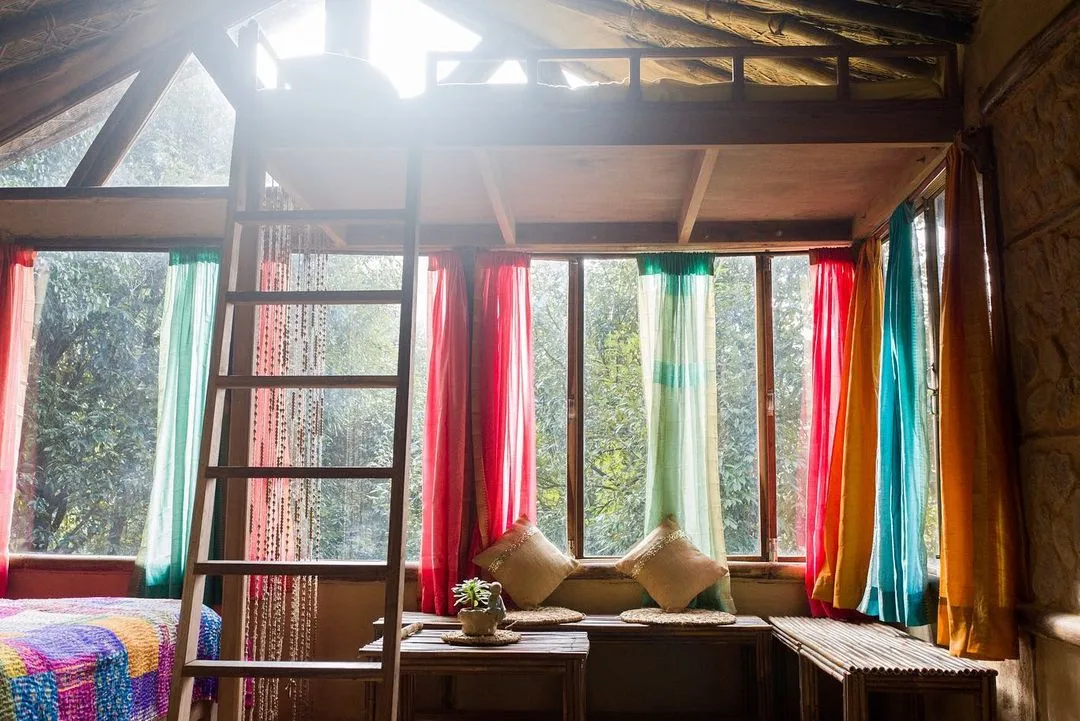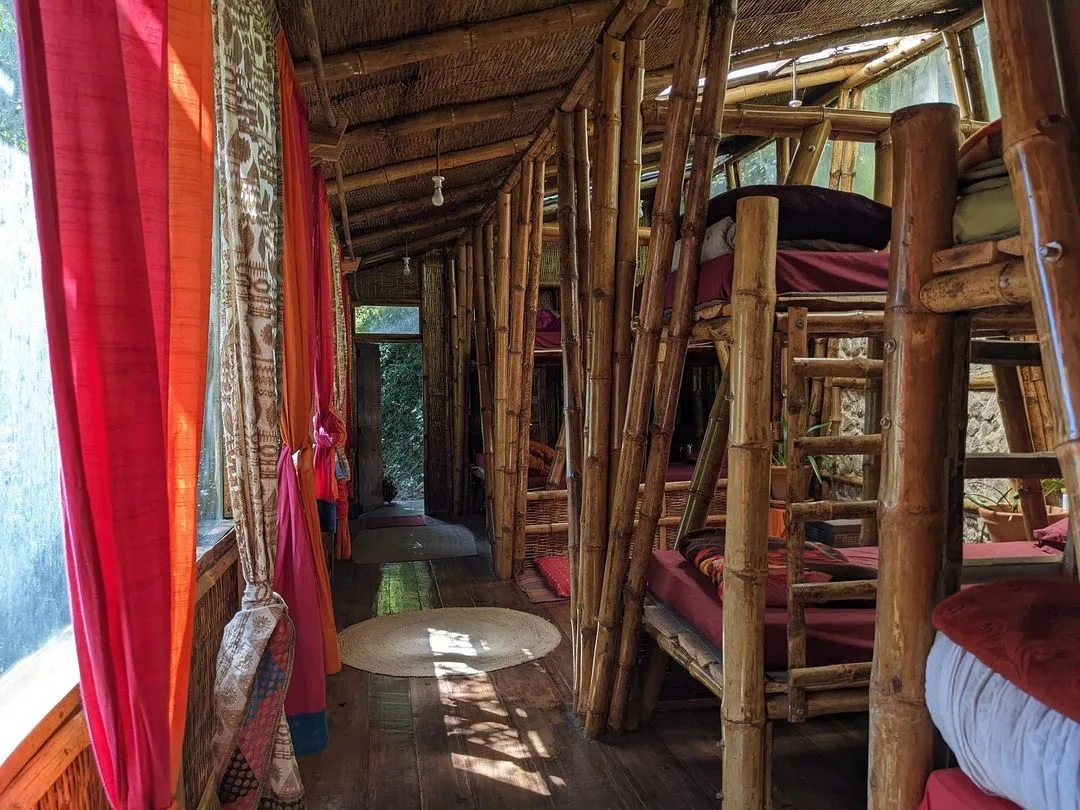 Share knowledge about what we can do to protect the planet with travelers through our ecotourism projects.
What I love most about hosting is...
The opportunity to connect, host, and meet wonderful people from all over the world.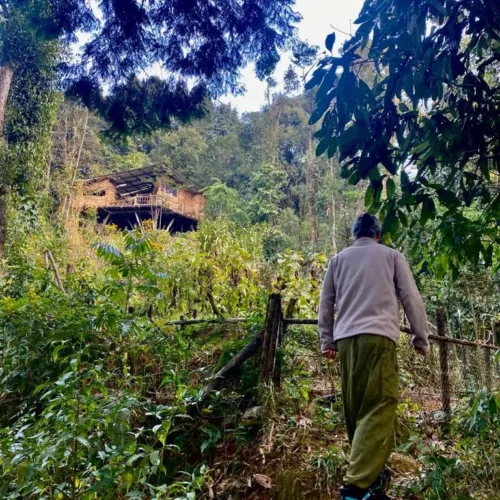 A moment that altered my life to become a host was when...
Growing up in the 80s, we were always out playing in nature. During the winter holidays, we used to go swimming in the nearby local river. Even during the dry winters of December, there used to be abundant water flowing in the river for us to go swimming. However, nowadays, the river dries up by October-November.

During vacations and job-breaks, backpacked extensively across the Himalayan regions. I couldn't help but notice the dying ecology everywhere.

After I quit my job in 2015, I came across the philosphy of permaculture. The philosophy of permaculture completely resonated with me, as it was about building a natural harmony with the understanding of the environment around you.

I started TIEEDI as an ecotourism project. We began with building small mud-huts in the site. We are currently researching ideas to revive traditional building methods using bamboo, mud, and natural resources. We are excited to learn about the indigenous traditions into our daily offerings and processes.
A movement to combat the plastic pollution crisis in the mountains through cleanup drives, awareness campaigns, and waste management projects.​